Belgium might be small in size but this gem of a country is overloaded with wonderful places to see and exciting things to do. Whether you're an architecture geek, art and history buff, foodie, or just an ordinary tourist, seeking a memorable European holiday, Belgium has something special in store for you. 
Of course, not everyone has the luxury of time, energy, and travel budget to actually tour the entire country. If you want to see the best of Belgium during your first visit, you've come to the right place. In this article, we'll share 7 local-approved tips for making the most out of your Belgium holiday. 
1. Discover Belgium's history and culture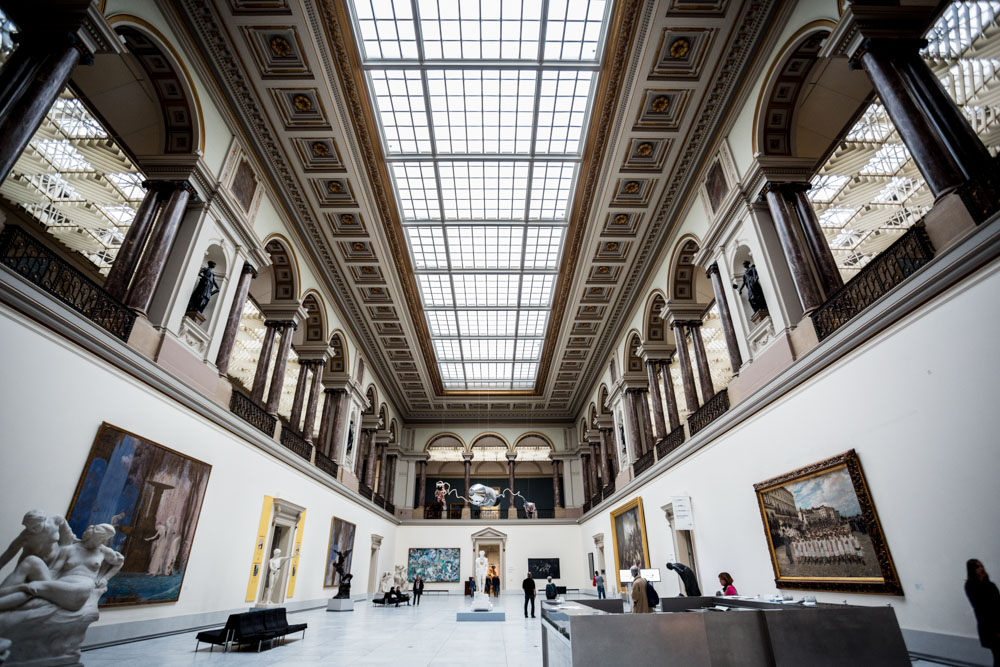 Are you an art and history buff? Belgium has a wide array of impressive museums, galleries, theatres, heritage sites, churches.The best part is, some of them can be accessed for free. 
From major cities like Brussels, Antwerp, Bruges, and Ghent to the tiniest of towns, check out these cultural activities in Belgium: 
Step inside the top-rated museums and galleries

Visit Waterloo and Wellington museum

See Flanders Field to commemorate the fallen heroes from WWI

Discover the 12th-century Cathédrale Notre-Dame, a UNESCO World Heritage Site.

Take selfies with the Manneken Pis & Jeanneke Pis
2. Get a taste of the culinary scene
Next to heritage sites, complete your cultural trip by checking out the restaurants, cafes, breweries. 
Belgian food is influenced by German and French cuisine. Some of the common dishes you'll find include steak and fries, mussels, smoked ham, stew, boulers (Belgian meatballs), sandwiches, and sausages. The portions are large and filling too, so ready your tummy. 
3. Don't stick to the major cities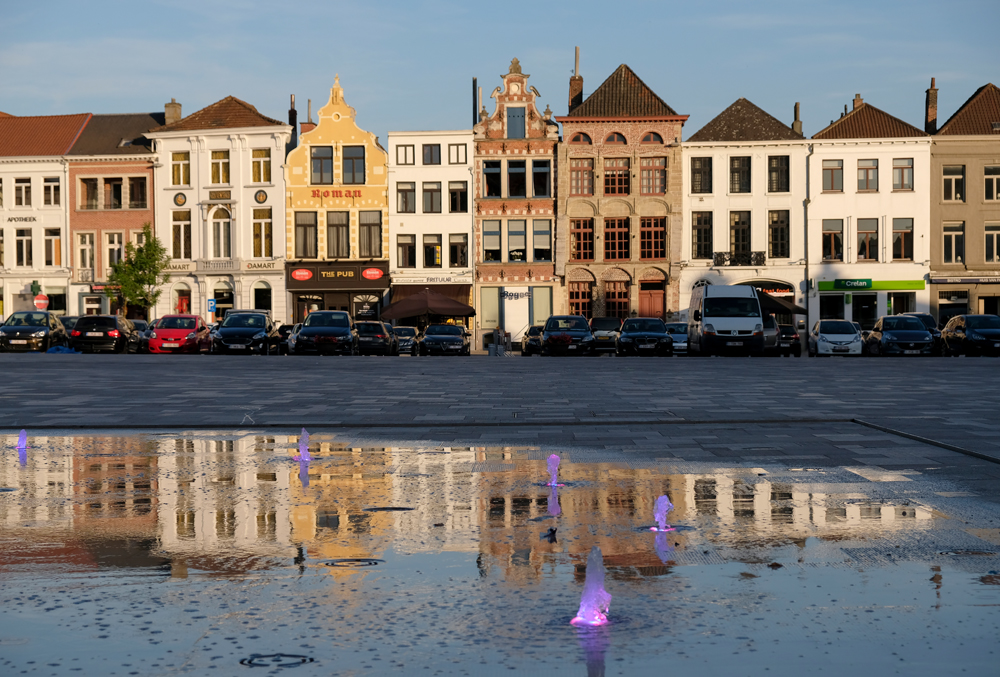 If you only have a day or two in Belgium, visiting major cities like Brussels, Antwerp, Ghent, and Bruges might be the best way to make the most out of your trip. But if you're staying a bit longer, consider going off-the-beaten path to truly embrace the beauty of Belgium. This little country has plenty of quaint medieval towns, villages, heritage sites, and parks worth visiting. 
Oudenaarde, for instance, is a municipality with an old-world charm in the rolling hills of the Flemish Ardennes. This beautifully-preserved town on the River Scheldt was famed until the 18th century for its premium tapestries. Today's generation can travel back in time, all thanks to the jaw-dropping medieval and Renaissance architecture, museums, galleries, and heritage sites. To level up your experience, you can book a boutique hotel in Oudenaarde that's in the heart of the city. 
4. Visit the castles 
If your idea of a perfect vacation involves a sightseeing experience that seems taken straight out of a fairytale book, Belgium will never disappoint. The country is home to over 3,000 castles, and it has more castles per square mile than anywhere else in the world. 
It can be challenging to know where to start so here are some of the must-sees: 
The Castle of Bouillon in the Ardennes (11th-century)

Beersel (14th-century)

Gravensteen van Gent (12th-century)

Gaasbeek (16th-century)

Freÿr (15th-century)
5. Admire the architecture and streetscape
Who says you need to spend a lot on tourist attractions? Belgium streetscape itself IS the attraction. Just take a stroll and you'll never run out of Instagram-worthy sights to capture.
Belgium is a land of architectural wonder, from the Medieval architecture in Bruges and Ghent to the Art Nouveau in Brussels and beyond. It is home to awe-inspiring churches, castles, town halls and squares, as well as pristine canals which stood the test of time. 
6. Enjoy live performances
While Belgium is renowned for its picturesque historical towns, it doesn't run low on the cultural and entertainment front. Major cities and little towns alike are teeming with amazing restaurants and bars with live performances. In addition, you can also find unique bars, from trendy lounges to old Flemish hostelries, providing the best-tasting beers in the world. 
7. Find more cheap ways to travel 
Here's one downside: Belgium is not a cheap country to visit. Accommodation, food, drink, and attractions are expensive. However, there are a few ways to cut the cost without missing out on amazing experiences: 
Get a city tourist card from the local tourist offices for free or discounted admission to attractions, tours, and restaurants

Explore the cities and towns via bike or on foot

Take a budget bus, like Flixbus, to get around the country for cheap

Eat cheap by having picnics and looking for cheap to mid-range restaurants, cafes, and bars

Camping and cooking your own food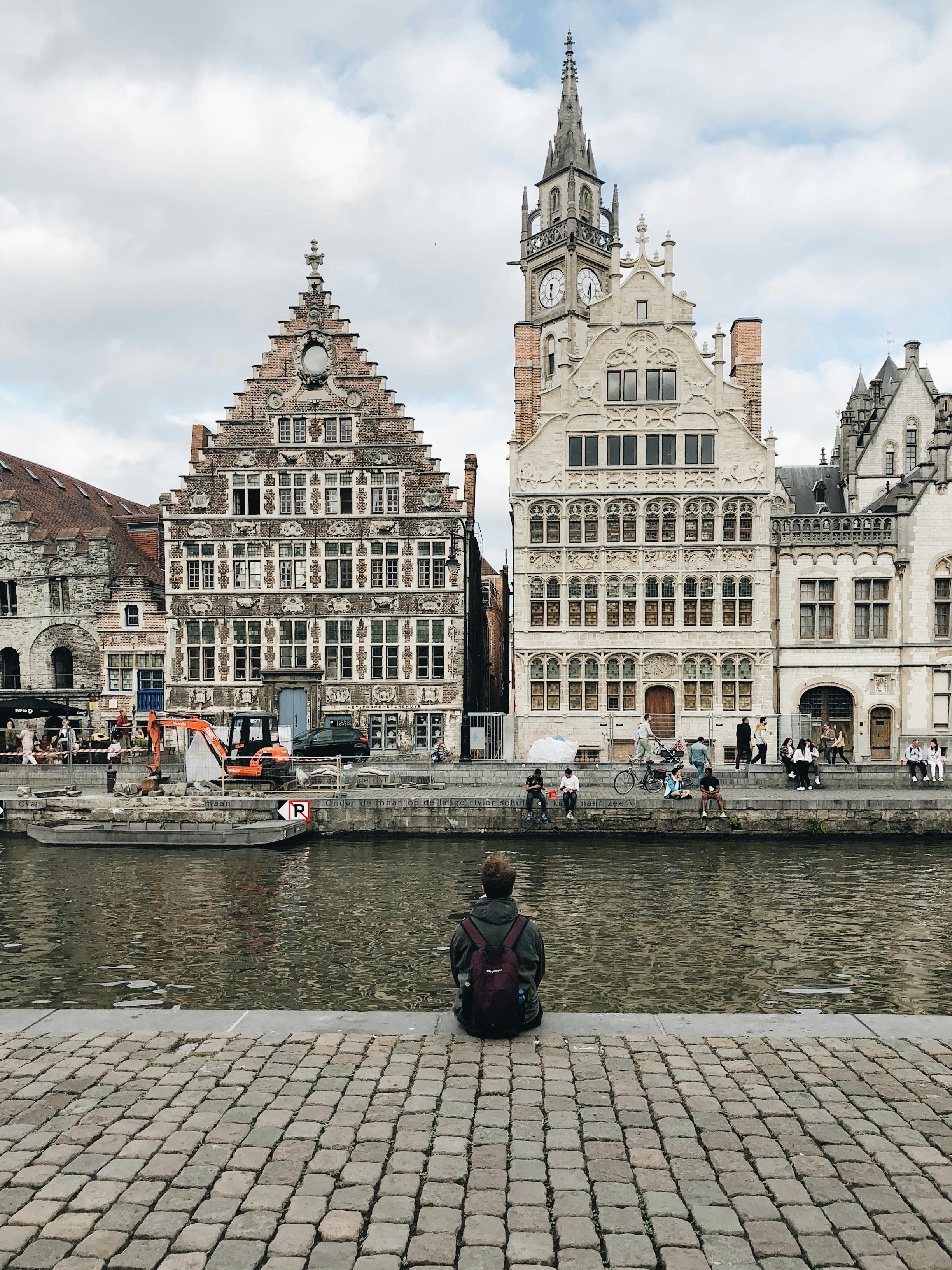 Stick to cheap hotels or hostels

Avoid tourist traps

Hunt for free attractions (like museums, galleries, and parks)

Have a self-guided walking tour

Or go on a free walking tour
8. Ditch your diet and indulge in Belgian comfort food
Ever tried some decadent Belgian chocolates, the best chocolate in the world? Or sip a pint or bottle of Belgian craft beer? How about fries and waffles for your comfort food fix? Well whether or not you've tried these indulgent experiences, the best way to have them is to visit their birthplace: Belgium. 
Skip counting calories and start counting memories in Belgium. Besides, it's the best place to indulge in comfort food and tasty brews. Waffles, frites, and chocolates dot every street in Belgium. The country also boasts over 1000 breweries, and they were some of the first in the world to perfect the beer-brewing process. Cheers!
Enjoy your Belgium holiday!
Author Bio: Carmina Natividad is a passionate content writer who loves traveling, discovering new food, taking photos, and of course, writing. She's got a lot to say about travel, dining, cultural appreciation and lifestyle. To know more about hotel and tourism tips, you may visit Leopold Hotel Oudenaarde.